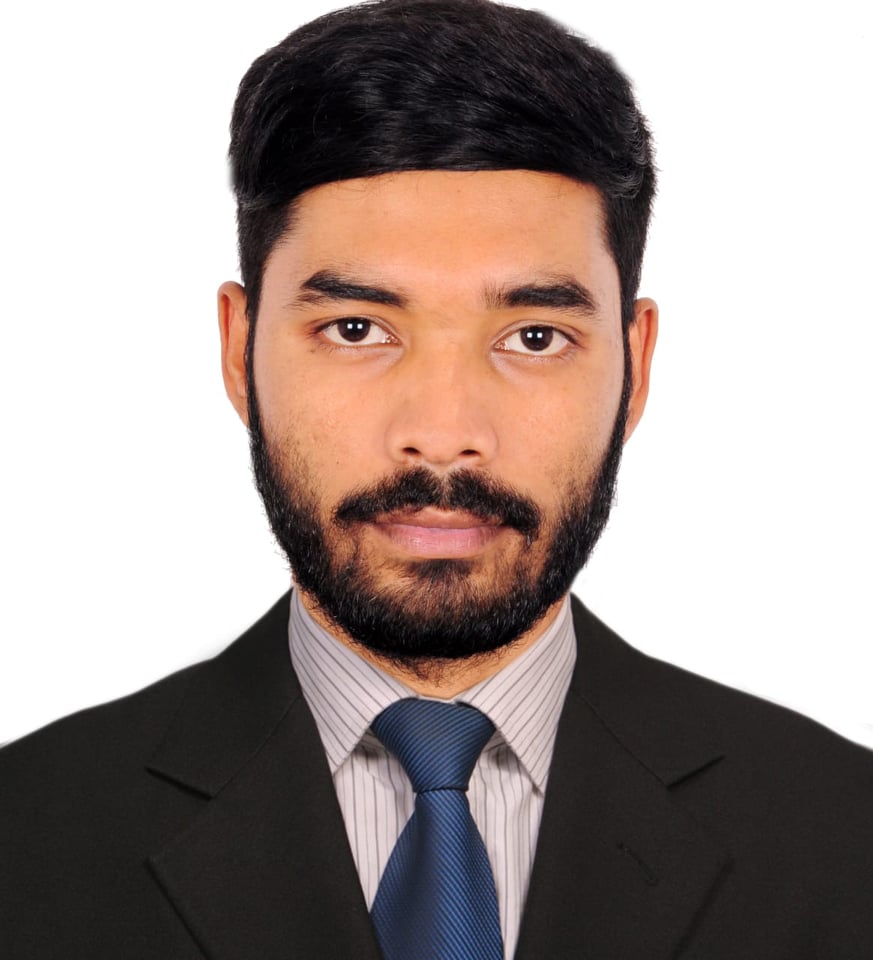 Our focus enables us to provide customized, actionable recommendations that draw.
Welcome to our website, we started our journey at 2018 & 2021 we get RJSC license & become a LTD companny. Our mission to provide you better service as much as possible. We provide all most all services that are related to human health, Like nursing home care, cancer patient care,
Critical care, Elderly care, Stroke Rehabilitation, Tracheostomy Care, Patient Care Attendant,Physiotherapy Service, Baby Care, Neuro Patient Care, Home Care & ICU Patient Care. Let us know if you need any of them or something else, we are always ready to help you. You can contact us via Live Chat, Phone call, Facebook messenger & Email as well. Thanks again for visiting us.

Rahat Islam Tuhin

Founder and Managing Director